Nuestra emblemática conferencia anual no sería posible sin nuestros valiosos socios. Como expertos en su campo, nuestros socios aportan conocimientos, ideas, innovaciones, nuevas tecnologías y mucho más.
Descubra cómo su organización puede convertirse en socio de la conferencia, lo que abre numerosas posibilidades de visibilidad de la marca, incluyendo espacios para hablar, participar en una sesión temática, patrocinar un evento social, organizar un taller y mucho más.
Nos gustaría agradecer a las siguientes organizaciones su apoyo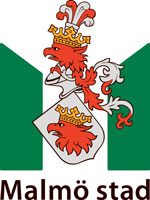 Malmö is the third largest and fastest growing city in Sweden. It is a young, modern and global city with people from 184 different countries. Malmö is expanding fast, and its population increases every year.
Malmö City Council works in many different ways to create a safe, accessible and inclusive city for people of all ages. Our ambitions for a socially sustainable future are sky-high.
The City of Malmö is proud to host next year's European Social Services Conference and hopes that you will join us to inspire, be inspired and to exchange experiences and knowledge.
Welcome to Malmö!
Sveriges Kommuner och Regioner (SKR)
The Swedish Association of Local Authorities and Regions (SKR) is a member and employer organisation based in Stockholm, Sweden. All Sweden's municipalities and regions are members. Its duty is to support and contribute to the development of municipalities and regions. SKR acts as a network for knowledge exchange and coordination, the provision of service and professional advice across different areas, including social welfare.
Föreningen Sveriges Socialchefer (FSS)
The Swedish Association of Social Services Directors is an independent association based in Stockholm with members from all Sweden. Its primary focus is development and innovation in the Swedish social services/social welfare sector. Another important part of its work is international, and primarily European cooperation. The Association has approximately 500 members that are leaders in social services and related sectors.
Accenture collaborates with more than 50 social services agencies around the world and is recognized for its thought-leadership, innovation capabilities and end-to-end delivery for clients spanning employment, family and child welfare, social security and pensions. With over 1400 practitioners, we work with agencies to re-shape their business and operating models, deploy innovative technologies and develop insight-driven and agile capabilities. We partner with leading universities and think-tanks to convene a leadership network and invest in cutting-edge research as well as convene executive-level events, where policy and practice meet, to further the advancement of social services and improve outcomes for the people they serve.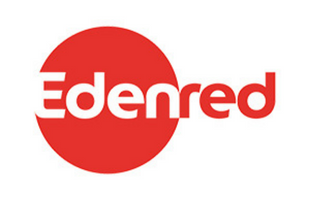 Edenred designs and delivers innovative solutions to assist public authorities in the implementation of their social policies. Edenred provides public entities with efficient means of distributing social benefits, respecting policy's objectives and beneficiaries' needs. These solutions are based on a wide range of technological options, from chip cards to biometrics tools and fully digital programmes.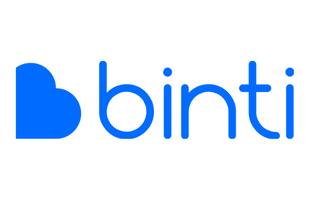 Binti builds modern, mobile-friendly software to ensure every child has a fair chance at life. Since 2017, they've helped 60,000+ families get approved to foster or adopt children, and 12,000+ social workers use Binti as their primary workspace. On average, agencies using Binti save 20-40% of social worker time, and approve 30% more families in 18% less time. This allows them to focus more on the families they serve, and allows more children to find loving homes.
Binti serves 360+ state, local, and private child welfare agencies.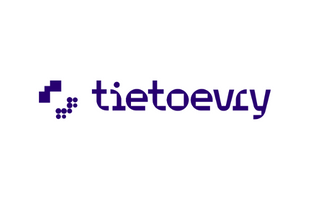 Tietoevry creates purposeful technology that reinvents the world for good. We are a leading technology company with a strong Nordic heritage and global capabilities. Based on our core values of openness, trust and diversity, we work with our customers to develop digital futures where businesses, societies, and humanity thrive. Our 24 000 experts globally specialize in cloud, data, and software, serving thousands of enterprise and public-sector customers in more than 90 countries. Tietoevry's annual turnover is approximately EUR 3 billion and the company's shares are listed on the NASDAQ exchange in Helsinki and Stockholm, as well as on Oslo Børs.
JP Infonet is a Swedish-owned information and knowledge company. With the help of digital solutions and deep competence, in both information management and law, they offer services that are a valuable support for those who are affected by law in their  professional role. They want every user to get exactly the information they need, regardless of whether it is web-based information services, training or advice.