THEMATIC PANEL DISCUSSIONS
9 Thematic Panel Discussions running in parallel over 2 sessions on 15 and 16 June.
THEMATIC PANEL DISCUSSIONS : 15 JUNE 14:00-15:15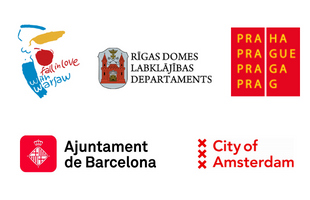 Many of the social, environmental and economic challenges facing us today are exacerbated within urban areas, a pressure that often leads to greater innovation.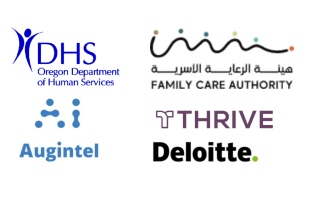 Multiple disadvantage is defined as experiencing two or more barriers such as homelessness, reoffending, substance misuse or mental illness. This session will discuss and explore how governments can develop portfolios of services to support citizens with multiple barriers and the technology and digital tools needed to enable this support.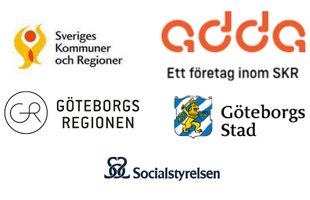 Yrkesresan relates to  professional development in social services in Sweden. By combining e-learning and on-site courses for employees and managers, the aim is to provide a platform for more coherent, collective, and effective professional development.
The social services workforce is increasingly being required to use digital technologies to deliver high quality social care and support. Despite regulatory challenges and outdated systems, there are good examples of technology and digital support for the workforce that can help them in their daily work.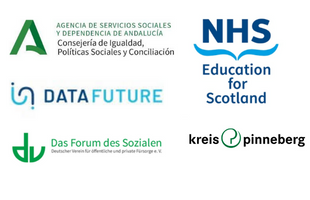 Evidence-based decision making is key to effective social services support and early intervention. Technology and digital tools can help to centralise, cross-check and process data for better informed decision making in social care planning, design and delivery.
THEMATIC PANEL DISCUSSIONS : 16 June 10:00-11:15
Against a backdrop of an aging population and budgetary pressure, the long-term care (LTC) sector needs to find innovative ways to better manage resources so that a growing number of people continue to have access to appropriate support and care.
In this session, we will learn about four experiences of systems transformation across Europe. A decentralised digital case management system for citizens interacting with social services in the Faroe Islands. The digital transformation of the social services data platform in Catalonia, Spain. A digital eco-system for private and public actors to coordinate social services in the region of Lazio, Italy.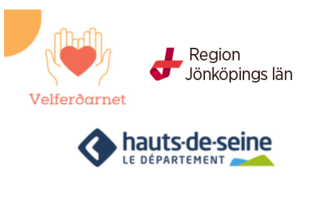 Access to digital solutions can be more challenging for some populations like those on lower incomes, lack of confidence or skills to use digital channels. Others may always prefer face-to-face services. Lack of trust in the security or reliability of digital technologies can also be a barrier.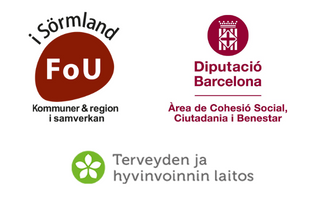 The older adult population is rapidly increasing worldwide. New ways of providing care are needed. Telemonitoring, care and assistive technology could increase the amount of people who can continue to live at home while meeting their needs for long-term support.