Our flagship annual conference would not be possible without our valued partners. As experts in their field, our partners bring knowledge, insights, innovations, new technologies and more.
Find out how your organisation could become a conference partner, opening up numerous possibilities for brand visibility, including speaking slots, joining a themed session, sponsoring a social event, organising a workshop, and much more.
We would like to thank the following organisations for their support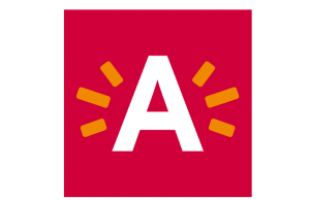 The City of Antwerp is located in the Belgian region of Flanders and has approximately 529,000 inhabitants, making it the largest municipality in Belgium in terms of population. It is the capital of the province and the district of Antwerp. The city's Social Services unit was created in early 2018 as a result of the integration of services between the city and OCMW Antwerp. It offers a wide range of social services that Antwerp residents may need in the course of their lives.The Social Services unit focuses on important social challenges and aims to prevent and combat poverty, promote the well-being and health of Antwerp residents and stimulate the sense of community.